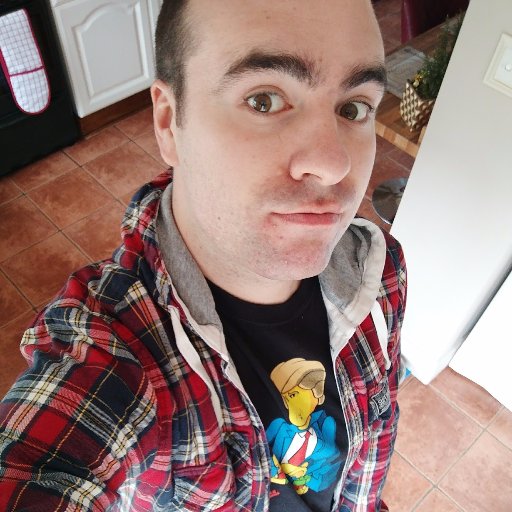 I am a Computer Science (with Games Engineering) graduate from Newcastle-upon-Tyne, UK.
I'm currently studying for a Postgraduate degree in MSc Games Engineering at Newcastle University.
In September 2018 I will be joining the EPSRC Centre for Doctoral Training in Cloud Computing for Big Data as an MRes student, with the hope of progressing on to studying for a PhD in Computer Science.
Some of my interests include:
Low-level programming languages (C/C++, Rust)
Graphics programming (experienced in OpenGL)
Cross-platform development (including Windows, macOS, Linux and other unusual platforms)
'Homebrew' software for games consoles (e.g. Nintendo 3DS, PlayStation Vita, and Nintendo Switch)
DIY/hobbyist electronics projects (e.g. OSSC)
Contributing to open-source projects
Enjoying and restoring vintage computers (e.g. Commodore Amiga)